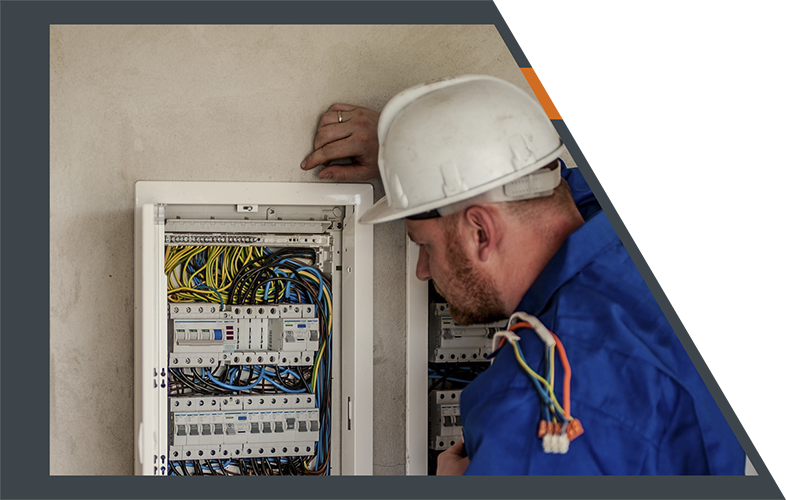 Understanding the challenges managing several properties and the day-to-day work this brings is why CDW Electrical Services is the best partner for you. With our highly trained technicians and years of experience, we are equipped to assist you in managing the responsibility of electrical repairs and maintenance.
---
Your properties are very valuable assets and we assure you peace of mind trusting us with your electrical needs.
Some of our services are:

Electrical repairs
Our technicians are available to assist you with any electrical problem you may have at your properties. You can always rely on us to effectively solve your electrical issues.

LED Lighting
Choosing LED Lighting will help cut down on your energy cost while saving you time and money replacing bulbs. We have various bright ideas and options available.

Remodels
We have skilled and certified technicians with years of experience to assure you receive the highest quality services in your electrical projects.

Ceiling fan/chandelier installation
Enhance the decor of your property with a new chandelier, ceiling fan, or lighting fixture. We are here to assist you from selection to installation making sure you are pleased with the results.

Build outs
If you desire to expand or upgrade your property, we are available to assist you with all the electrical services you may need.

Electrical charger installation
Many companies are choosing the convenience of having their own car charging station and increase cost savings. As a recommended electrician for Tesla, we are ready to install your new Tesla and universal charging stations.

Security lighting
Because we know protecting your property is important for you, we are prepared to help you keep your residents and tenants safe.

Panel upgrade/replacement
Our technicians will help determine if you need to upgrade or replace your panel and are ready to complete the task with proficiency and safety.