CDW Electrical Services, Inc.
Your Favorite Orlando Electrician that is Shockingly Dependable serving Metro Orlando and Central Florida.
---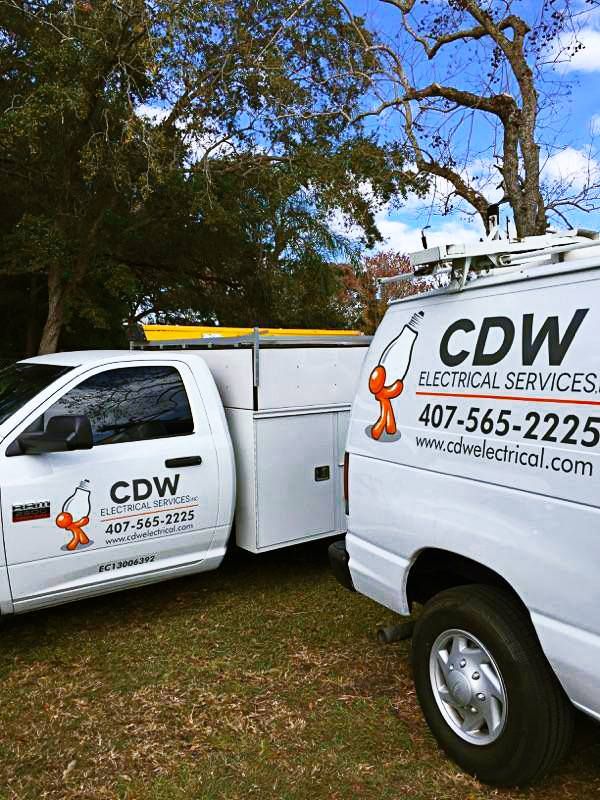 We are prompt, reliable and provide quality repairs and service. We offer ceiling fan installation in your home and/or office, indoor and outdoor, upgrading your home with new outlets and LED fixtures, electrical panel replacement, electric vehicle charger installations, just to name a few. With over 80 years of combined electrical experience, CDW Electrical Services' electricians have the expertise to tackle your toughest electrical service jobs. We understand our local Central Florida neighbors' electrical wiring service needs that work best while saving the customer time and keeping their homes safe and comfortable.

We provide service to the entire metro Orlando and Central Florida area with a variety of residential and commercial electrical services with a 100% customer satisfaction guarantee. We are committed to delivering the highest quality service experience at a fair price.

Call or email us today at (407) 565-2225, cs@cdwelectrical.com, to find out more.
---
We are CDW Electrical Services, your Favorite Orlando Electrician that is Shockingly Dependable!.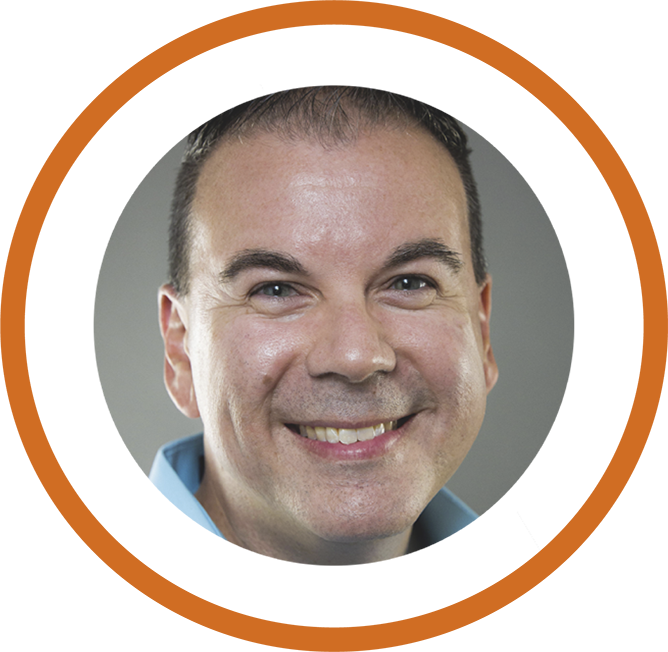 Daniel Sergi

---

Director of Administration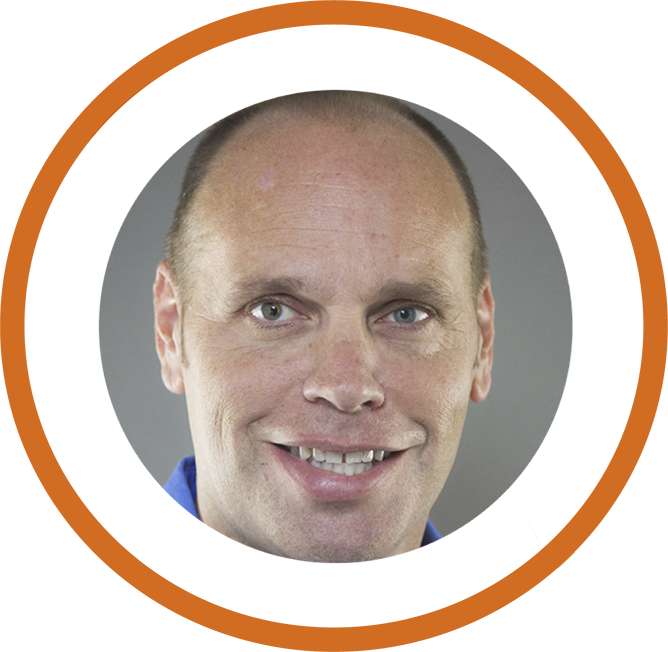 Chris Brown

---

Director of Operations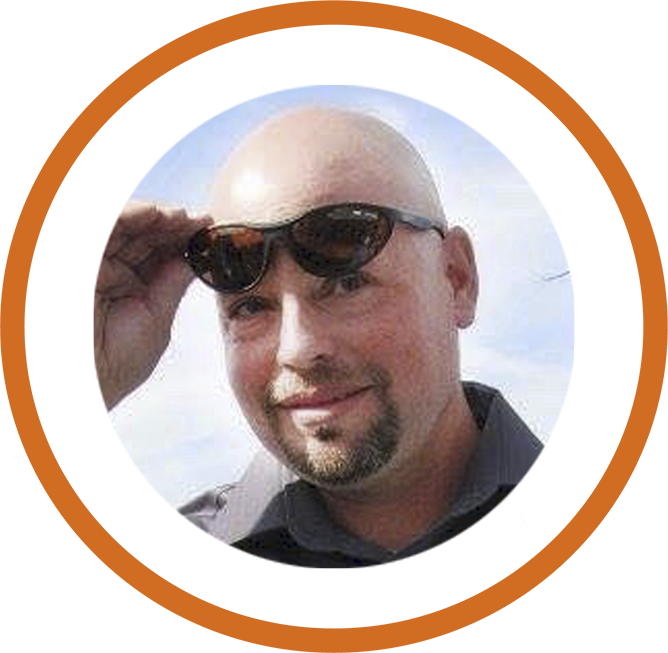 Wayne Brown

---

Director of Electrical Technicians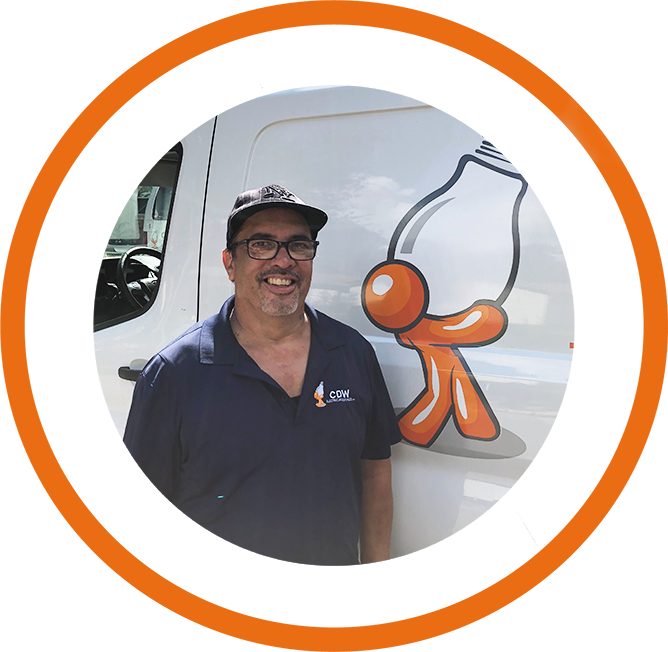 Eddie Reyes

---

Electrical Technician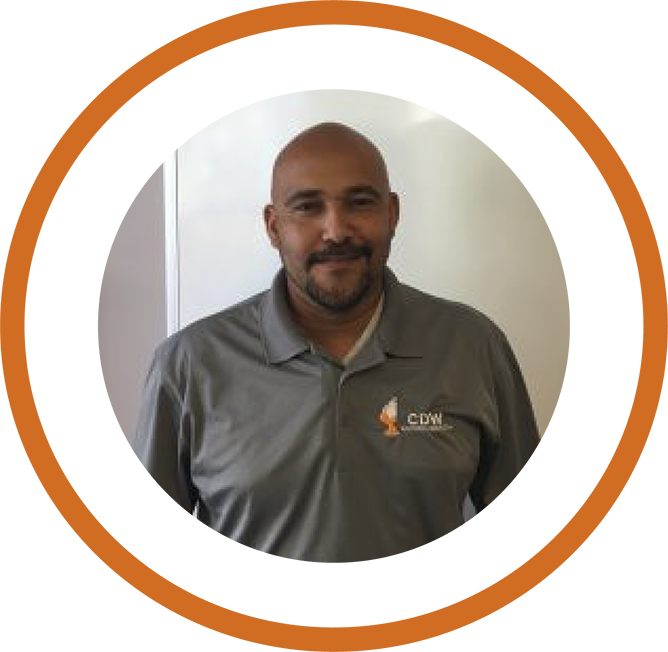 Javier Feliciano

---

Electrical Technician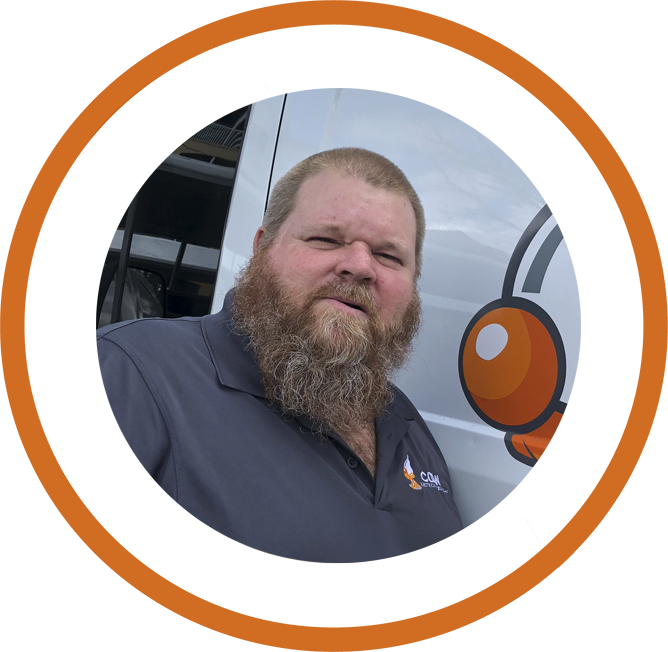 Jeff Brown

---

Electrical Technician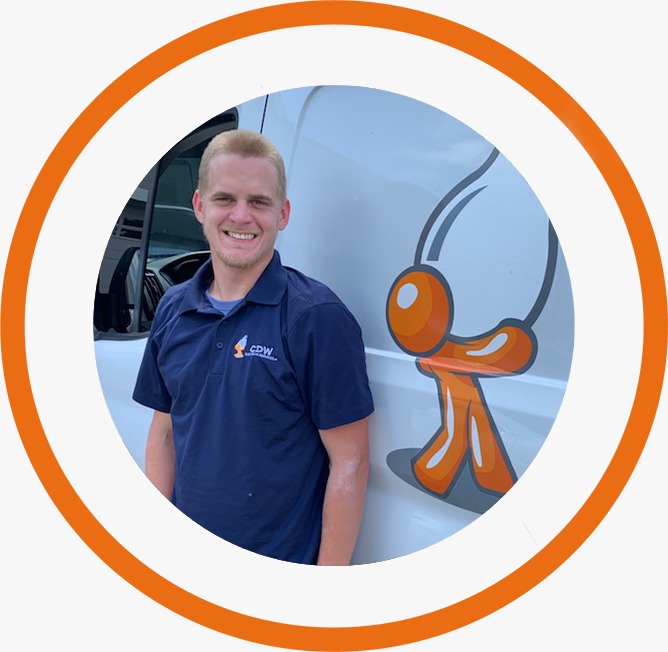 Austin Maxwell

---

Electrical Technician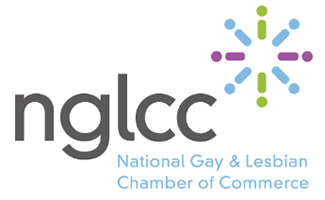 LICENSE AND CERTIFICATIONS
License Florida EC 13006392
NGLCC Certified LGBT BE